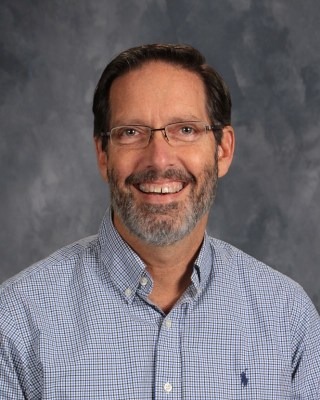 Calvary Chapel Study Center
Apologetics Class
Dear Parents and Students,
We are blessed to have your participation in our Apologetics Class, designed for students in grades 9-12. The class will meet once a week, on Thursdays, from 2:00 to 3:00 pm.  We will be using the Bible study book, Journey: Advocates, from AWANA. The cost of the course is $150 for the school year. The deadline to enroll is August 21st. 
Our introductory class will be on Thursday, September 17th. After this class, there will be daily assignments in the Bible Study book which prepares for the next class.
Friday – Day 1 – Intro Experience – Complete what is asked.
Saturday– Day 2 –Video and Core Verse – Watch an online video and complete a short assignment.
Sunday– Day 3 – Core Content – Read the assigned scripture passage and related text.  Write another question.
Monday – Tuesday -Days 4-5 – Exploration – Choose 2 questions and spend 2 days exploring them.  Use reference books, videos, ask parents, etc. Record your findings.
Wednesday – Days 6 Action Plan – Based on the previous days, create an action plan for yourself.
Thursday– Day 7 – Notes – Take notes in class and be ready to discuss what you worked on the previous 6 days.
As a part of this class, we are encouraging parent-student interaction concerning the assigned material throughout the week.  Parents should review the student notebook prior to the class.  At the class time, we will also check to see that the assignments have been completed. 
We will award a weekly class participation grade for your records at home. Since this is a class for home school students, ultimately the parents are to evaluate the "outside the classroom" efforts of the student and award the actual grades for this course.
We look forward to seeing you on September 17th!
Maranatha,
Pastor Scott Gallatin