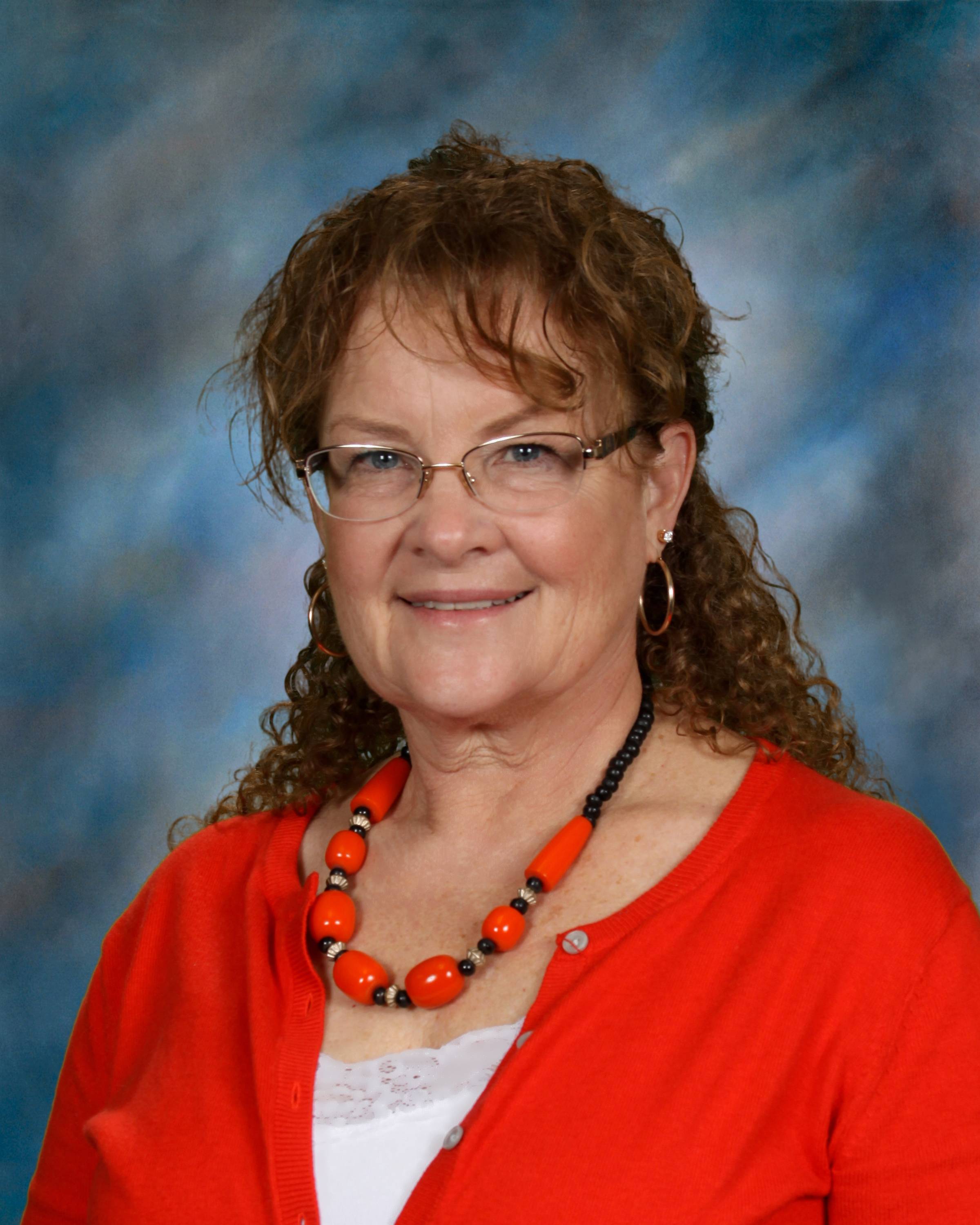 Mrs. Janshego
Mrs. Janshego creates an inviting classroom community.  She provides a hands-on approach to learning, believing the more students participate, the more they will learn.
Kindergarteners at Calvary Chapel Academy are immersed in a fun and engaging learning environment that meets the needs of the whole child and allows them to grow and develop academically, physically, and most importantly, spiritually.  Our program offers the Bob Jones curriculum which integrates the following core subjects:
Bible
Math
Heritage Studies
Science
Reading
Writing
Phonics
In addition to our core curriculum, our program offers enrichment and physical fitness activities including:
Reader's Theater
Physical Education
Technology
Art
Chapel
Show-n-Tell
Through curriculum and with Christ-loving teachers, our academic program is designed to give your child a Biblical world view; to teach them to glorify Jesus Christ in all that they do; and to love one another.  Our classroom involves teaching the lesson with classroom participation to engage each learner. We understand that children learn in many different ways so we offer differentiated instruction to meet the individual learning needs of kinesthetic, visual, or auditory learners. Students are also offered time to work independently where they can receive one on one help from the teacher as needed.
It is our hope that you would prayerfully consider CCA when seeking the right educational environment and experience for your child.  For a free Kindergarten Screening, please call 585-398-2218.