Why Do We Need Christian Education?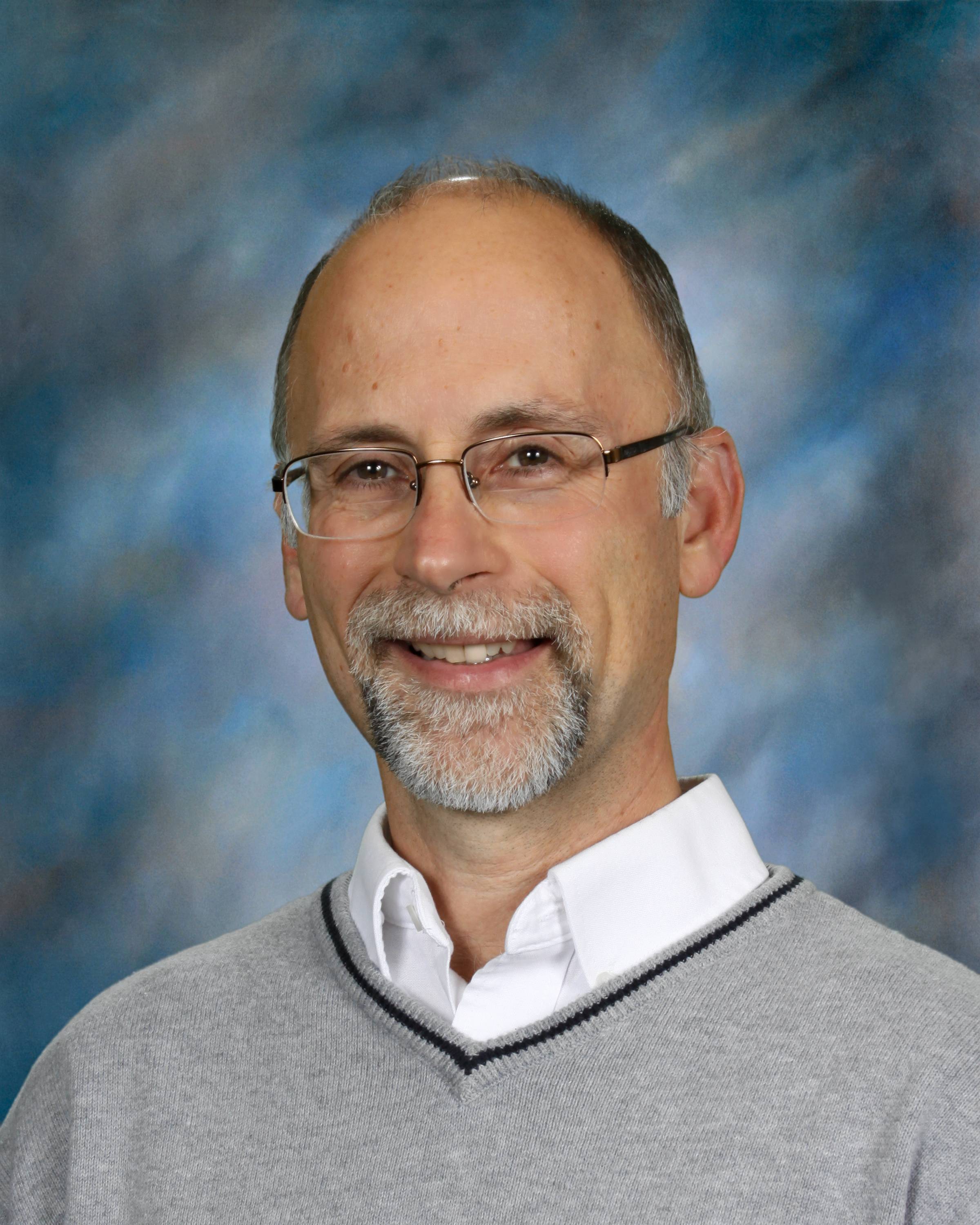 Some may ask why we should even have a Christian school if the goal of education is to prepare our children for the "real world."  Actually, what many call the "real world" is only our man-directed, sin-dominated society that God says is temporary.  It is God's kingdom that will last forever!  Therefore, we should seek to educate our children with eternity in mind.  We need to prepare them to be in the world, but not of the world.
The scriptures speak of the responsibility of raising up our children in the nurture and admonition of the Lord (Ephesians 6:4, cf. Deuteronomy 6:4-9, Proverbs 22:6). One of the ways this is done is through the Christian school.  The school is in partnership with parents to bring each student God's perspective of our world in every area of learning.
At Calvary Chapel Academy we invite you to join us if you want your children to receive a Biblical worldview, have them develop Christ-like character, and wish them to have hearts to serve our God.  When my wife and I had school-age children, we made the decision to send our children to our Christian school. We wanted to invest in a Christian education while they were young, their most impressionable years, and not wait until they were ready to go to college.   We have never regretted that decision.  I applaud any parents who are willing to sacrifice for the spiritual growth and well-being of their children!
In His Service,
Pastor Mark Leckie
Principal