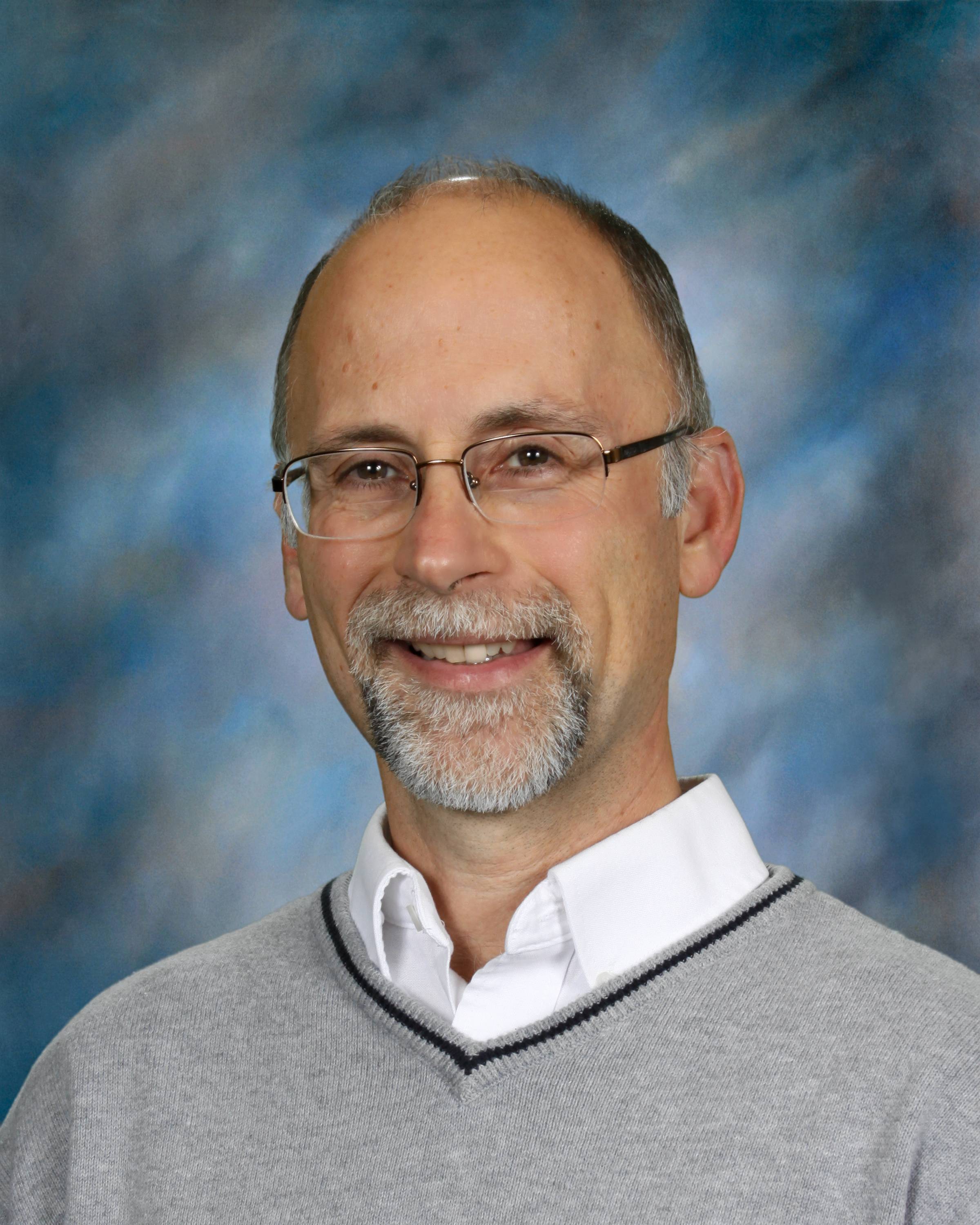 Pastor Mark Leckie   
Principal
At Calvary Chapel Academy we believe that you want the very best for your children and, like most parents, you are more than willing to make the sacrifices needed to help your children succeed in life.  However, many parents have not given a lot of thought to the value of Christian education before enrolling their children in a school.  The fact that you're visiting our website shows your desire to make the effort required to be informed.
We'd like to help you understand your options so you can make the wisest decision about who you will entrust with the education of your children.  To assist with this important decision, we are offering an Educational Success Consultation to parents who are considering the various alternatives available to them.
Assisting parents is an essential part of our mission and we're providing this service to help with your educational choices, whether you choose to enroll your students at CCA or not.  In order to schedule a conversation about the needs of your family with our Principal, Mark Leckie, just click below to arrange a convenient time to meet them or call us any time at 585-398-2218.