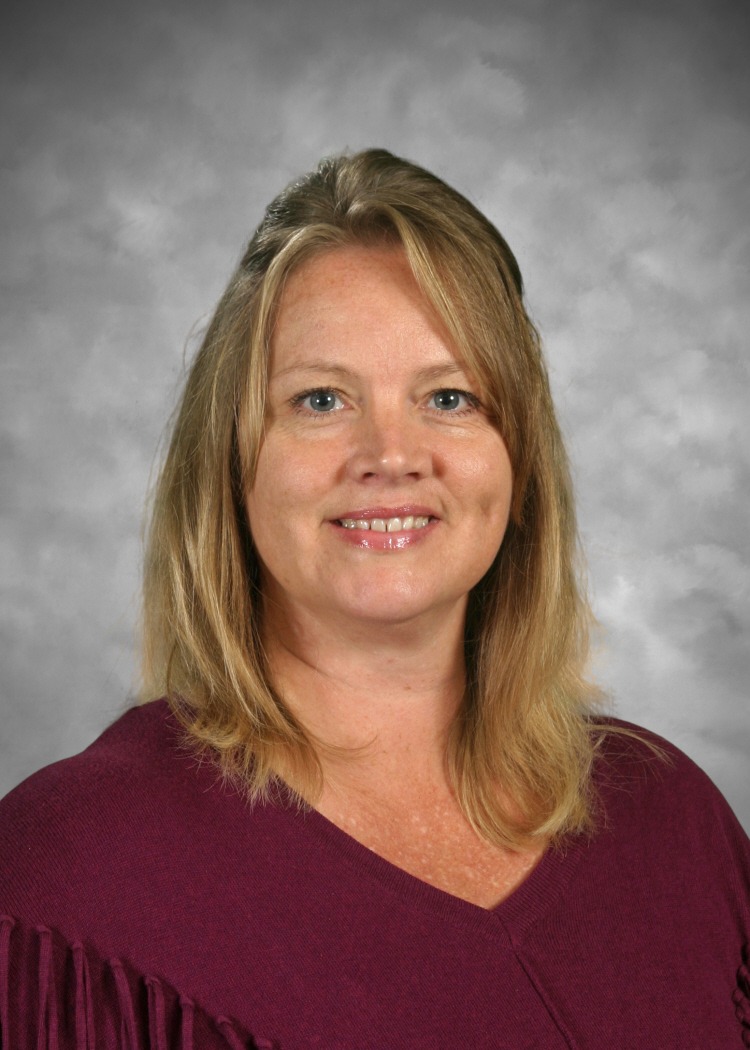 Mrs. Neely
Mrs. Neely creates an inviting classroom community.  She provides a hands-on approach to learning, believing the more students participate, the more they will learn.
What Do We Learn in Kindergarten?
Starting next school year 2017-2018 we will be offering full day Kindergarten!
Kindergarten is a friendly environment where children feel comfortable to explore and discover the world around them.
We learn how to work in a structured environment while learning basic skills in reading, writing, and math.
Children often work together in small groups, learning to work with others while practicing a skill that has been taught.
The children work with many different materials including math manipulatives, paint, puzzles, play-dough, shaving cream, blocks, and more!  These tools teach while allowing children to have fun at the same time!
One of the best aspects of a Calvary Chapel Academy kindergarten experience is being able to see the growth in your child and how much they have learned within the context of a Biblical Worldview.