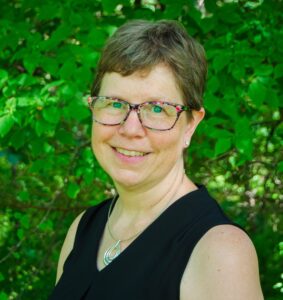 We are so blessed to announce that Tracy Gossoo is our new 5th/6th grade teacher! With a Masters in Literacy Education, she was most recently an English professor at Finger Lakes Community College. Prior to that, she spent many years involved with LEAH as a leader and homeschool instructor of her 4 children. Tracy stated, "I love discovering each child's strengths, teaching to those strengths, then seeing the "ah-ha" moment!" Reflecting back on her own childhood, she said, "My 2nd-grade teacher led me to the Lord during rest time one day. I'll never forget the different way I felt afterward!"  Tracy also serves at her home church as part of the worship team.
Mrs. Gossoo, welcome to our CCA family!
We are also pleased to announce that ou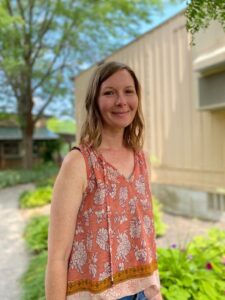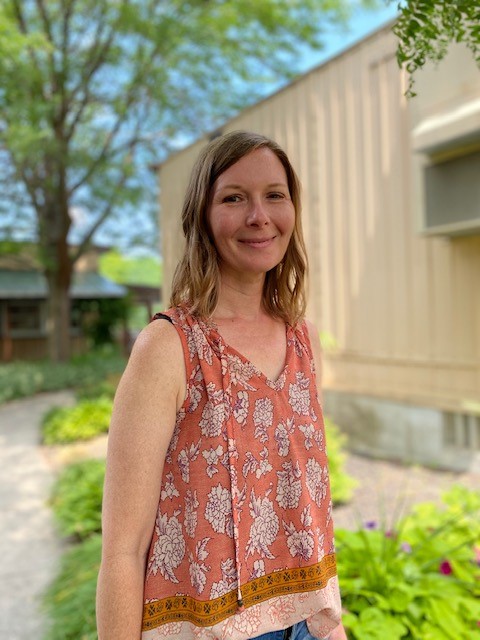 r new 3rd/4th grade teacher is Brooke McClain. Brooke, her husband, Matt, and family have recently moved here from the mission field where they served the Lord in Costa Rica and Guatemala. Originally from Indiana, Mrs. McClain has a bachelor's degree from Purdue University. A teacher at heart, she has been a home school instructor of her own 3 children.  Fluent in Spanish, Brooke was overseer of an after-school tutoring ministry, as well as a teacher of ESL classes. She has spent many years in children's ministry and kid's clubs for elementary-aged children. Brooke stated, "I love seeing others come to their full potential in the Lord."
Mrs. McClain, welcome to our CCA family!
"All your children shall be taught by the LORD, and great shall be the peace of your children."  Isaiah 54:13 NKJV