Upcoming Events
What's happening at Calvary Chapel Academy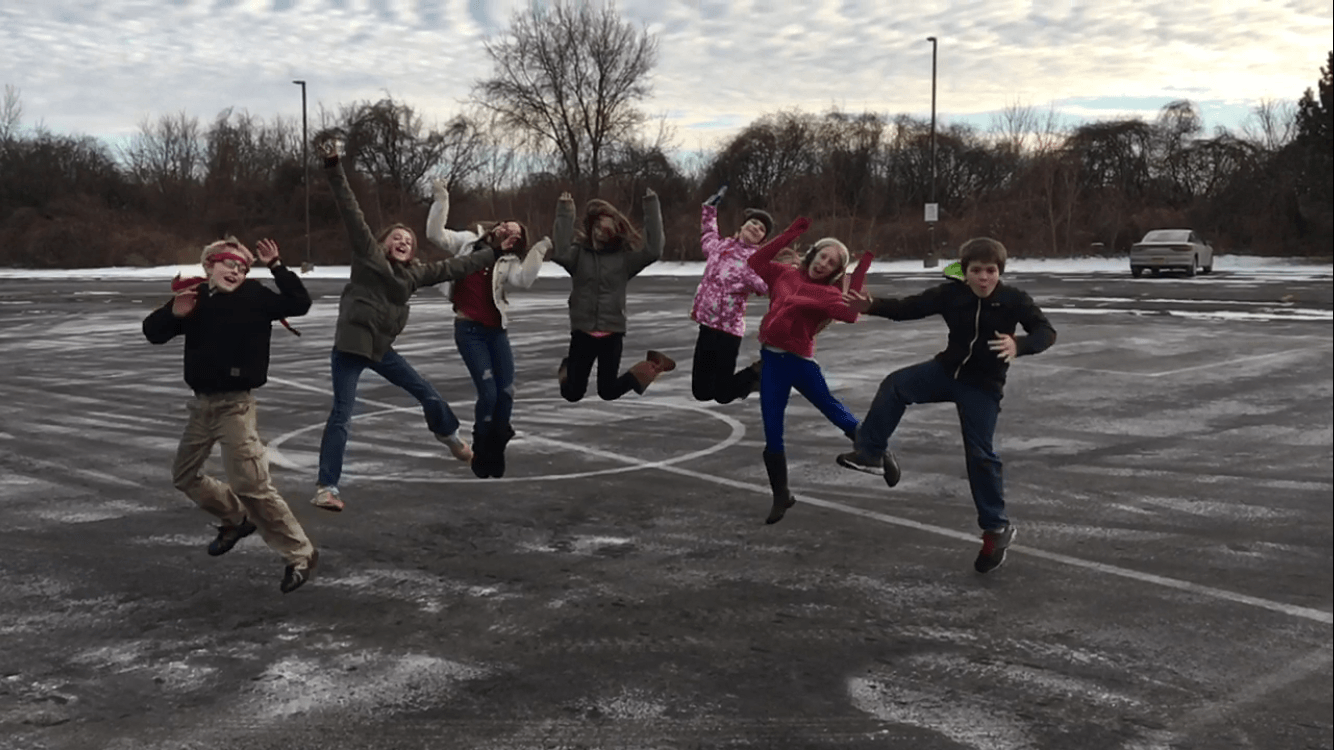 Yearbook Club Begins
Thursday, January 12th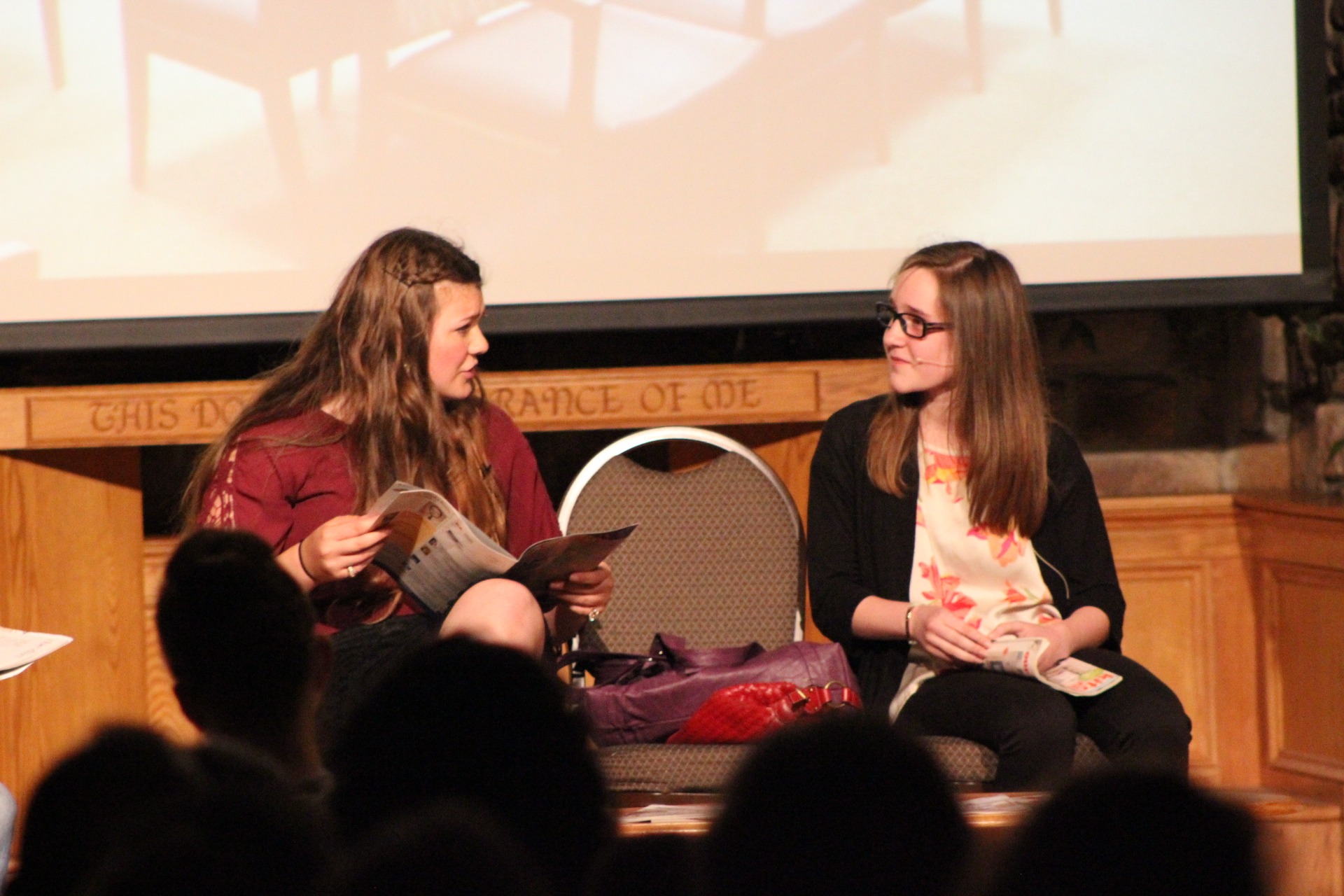 Calvary Chapel Drama Club
Drama Club will be open to home school students and
Calvary Chapel Academy students in grades 3-8. Under
the direction of Mr. Powell, it will be on Tuesdays, from
2:45 to 4:15 pm, beginning January 31st.
Those interested should sign up at the CCA school desk
WHY CHRISTIAN ED?
"I would advise no one to send his child where the Holy Scriptures are not supreme." – Martin Luther
Learn More
Where are we located
1777 Rochester Rd. Farmington, NY 14425
Calvary Chapel Academy
Calvary Chapel Academy
1777 Route 332
P.O. Box 25099
Farmington, NY 14425